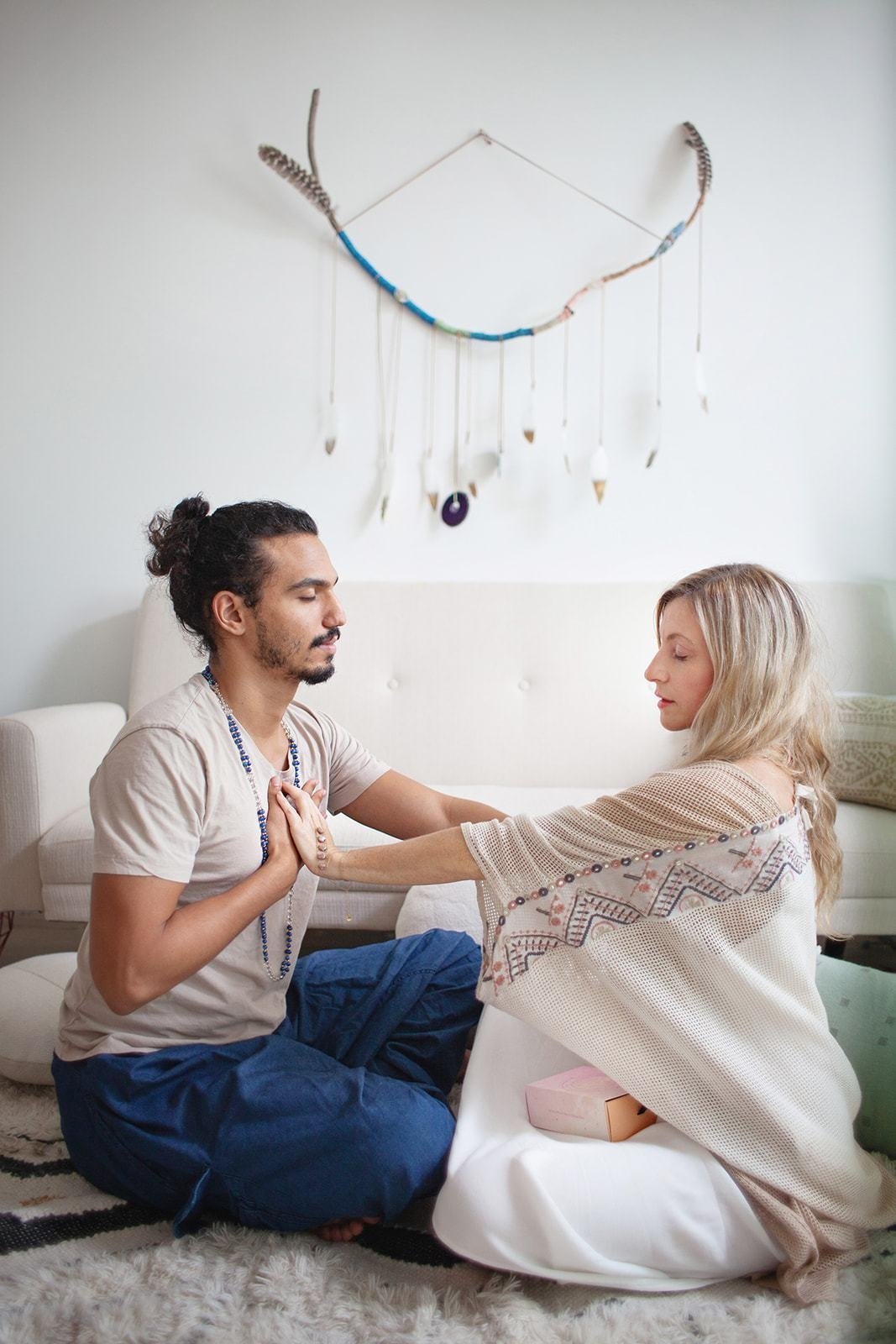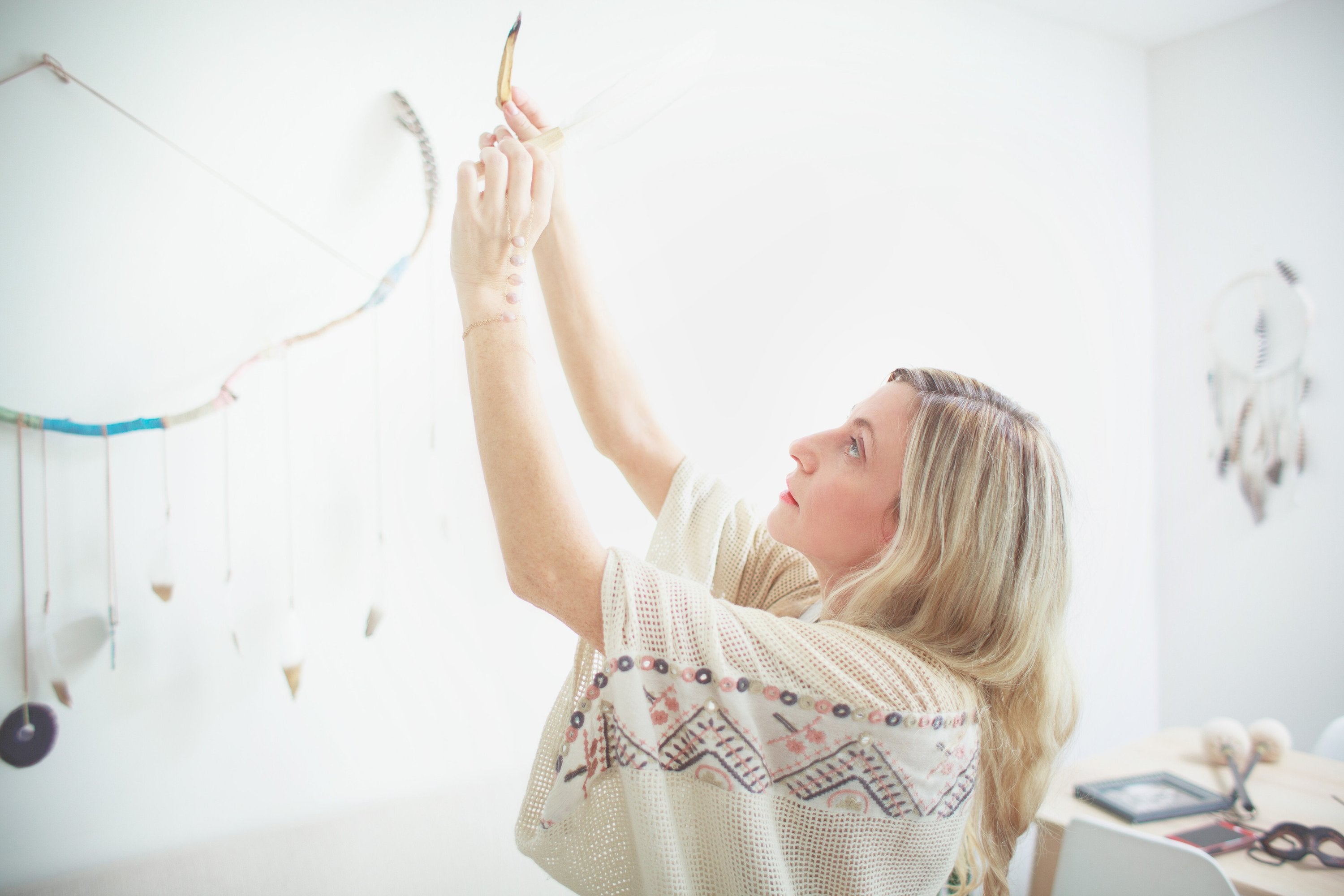 The Foundational Feng Shui Bundle
$99.00
Regular price
$137.00
Introducing, The Foundational Feng Shui Bundle:
Go from little to no knowledge of Feng Shui to competent, able to explain the major concepts to other, and able to perform the major best practices in your own life.
And once you unlock the free flow of positive energy in your home, you'll also find the stuck areas of your life regaining or speeding up their momentum.
You'll notice even stronger shifts within your finances, career and relationships due to the two deep dives included.
Here's what's inside:
Feng Shui Home Fundamentals (Audio course) - Value: $77
This course is meant to be the bedrock that your Feng Shui knowledge and practice sits on. An A-Z explanation of the fundamentals designed leave you feeling confident and able to start making informed design decisions.
Feng Shui for Love, Relationships and Romance (Audio Course) - Value: $29
Where the Fundamentals course is meant to be your broad foundations, this mini course is a deep dive into the use of Feng Shui for finding cultivating love within you and around you.
Short, easily digestible and targeted, you'll walk away knowing exactly what to do in just an afternoon that changes the trajectory of your love life in a much more pleasant direction.
Creating Prosperity with Feng Shui (Audio Courses) - Value: $29
Similar to the Love, Relationships and Romance Course…
This audio masterclass is designed to go deep into the use of Feng Shui to create significant shifts in your ability to manifest and attract wealth.
Just as short, digestible and specific as the other, you'll know the most effective things you can do with the least amount of time and effort… yet still get a remarkable result.